The VASCEPA clear difference 25% more heart protection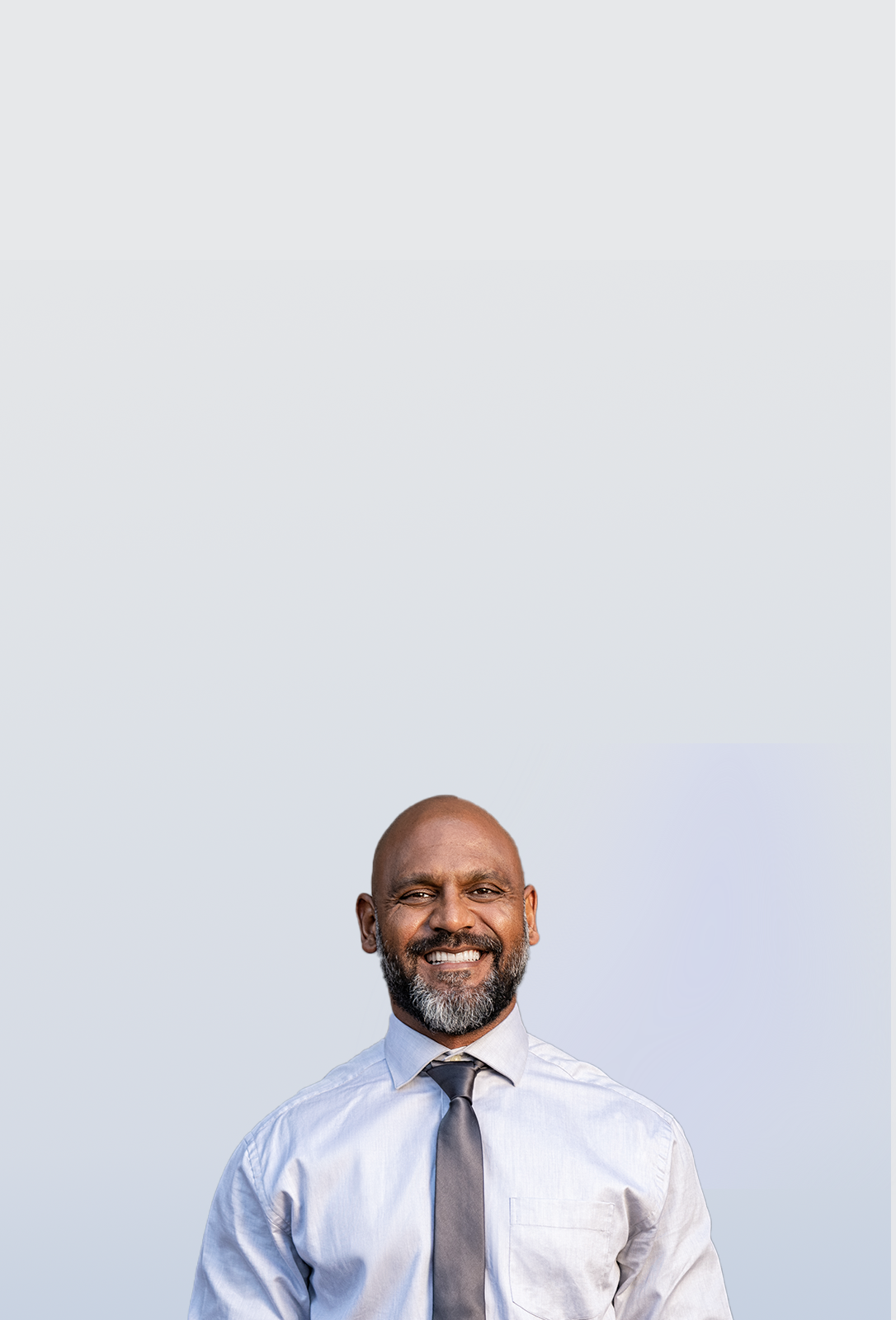 The VASCEPA
clear difference:

25% added


heart protection with statins

*
Discover how FDA-approved prescription VASCEPA capsules can help protect your heart.

*In a clinical study, patients treated with VASCEPA and a statin had fewer cardiovascular events (17.2%) compared to those who took placebo (22%).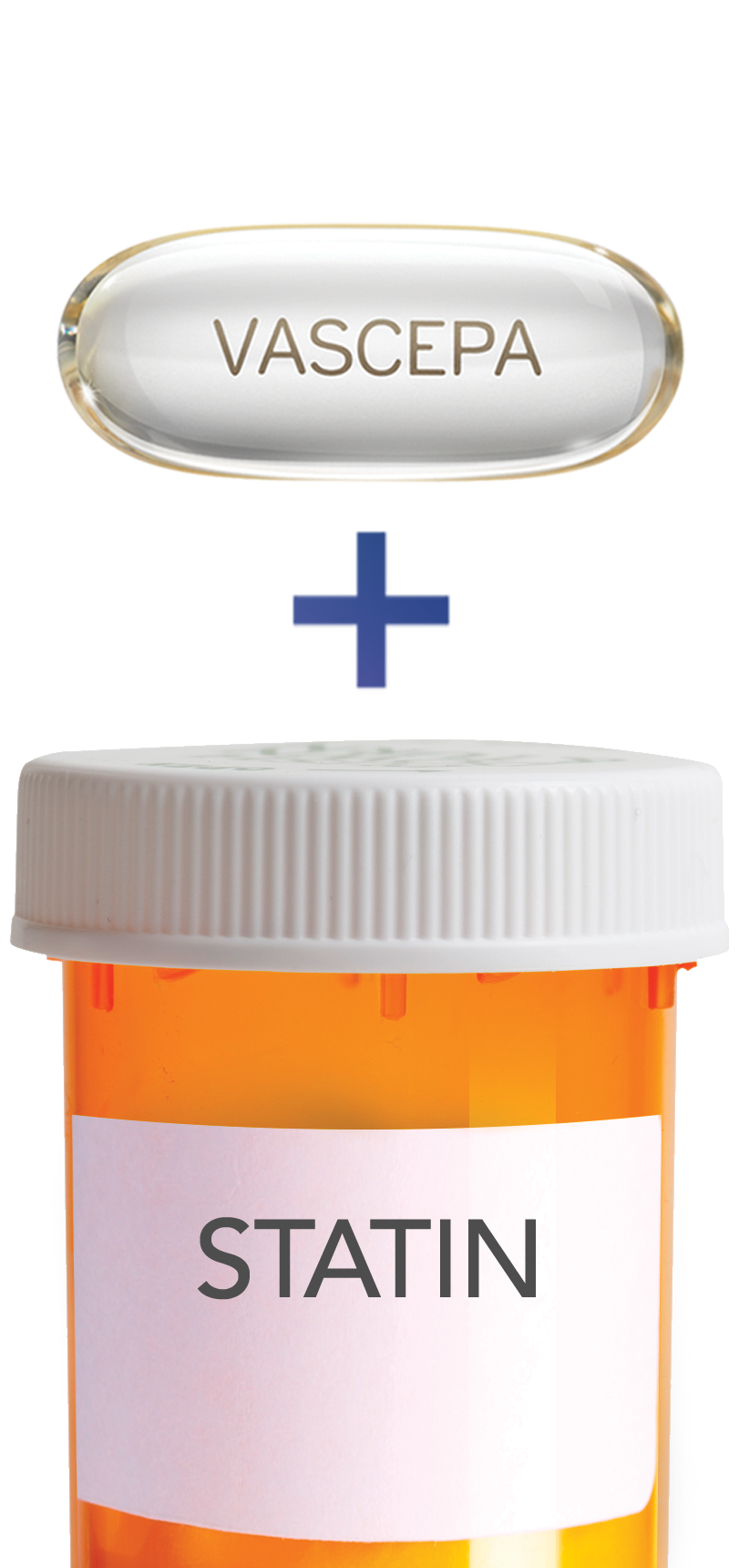 Capsule is not actual size.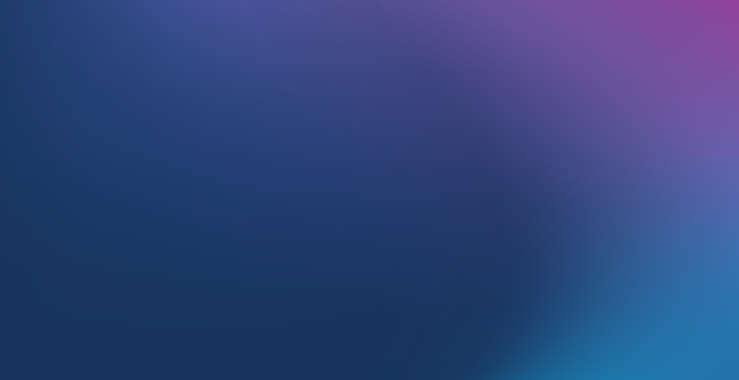 Learn more about the groundbreaking cardiovascular risk reduction of VASCEPA.