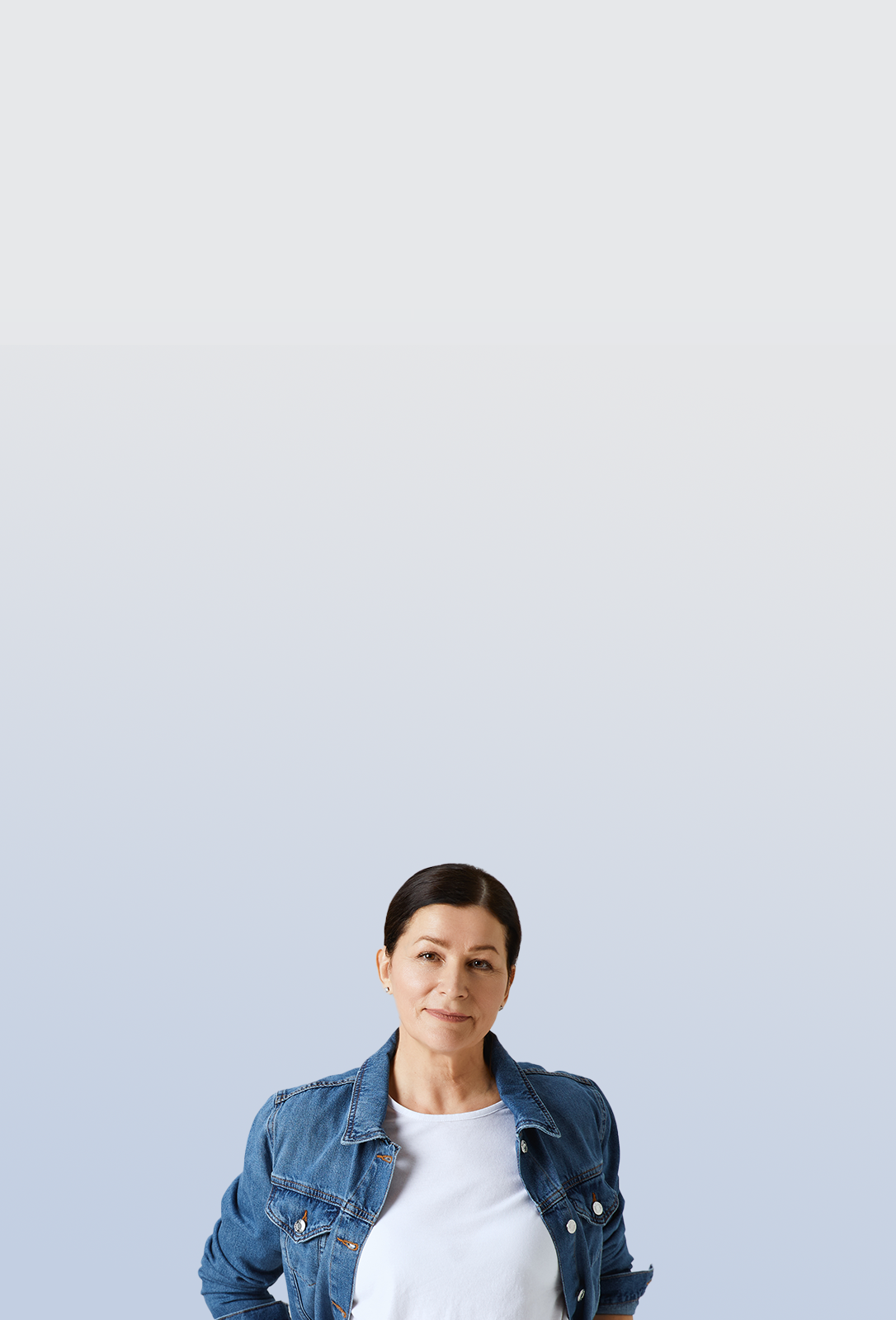 Is your heart more at risk than you think?
Statins, diet, and exercise can reduce your cardiovascular (CV) risk. But that risk is often persistent, and you may not be as safe as you think.
Take the CV Risk Quiz below and see how much you know
The Cardiovascular
Risk Quiz
Question 1 of 6
Statins reduce your chance of suffering a CV event by up to 90%.