How to take
FDA-approved prescription VASCEPA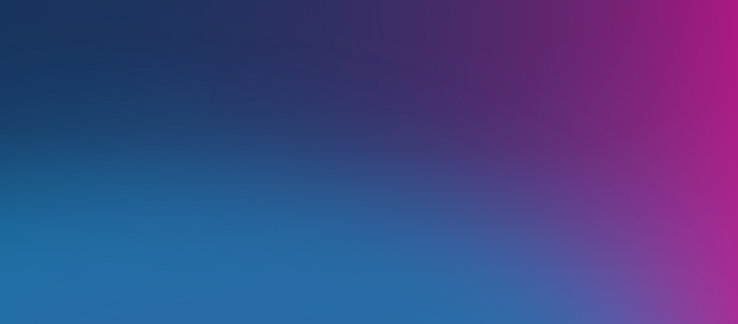 VASCEPA is FDA-approved to be taken with your statin. If you cannot take statins, talk to your doctor about whether or not VASCEPA can help you.
The right dose makes a difference
In clinical testing conducted during the REDUCE-IT® trial, patients took the FDA-approved 4-gram dose (four 1-gram capsules, or eight 0.5-gram capsules) each day to achieve 25% added heart protection on top of statins. Patients treated with VASCEPA had fewer cardiovascular events (17.2%) compared to those who took placebo (22%).
To ensure you get the full benefit of VASCEPA, it's important to follow these dosing guidelines:

For the standard size, take two 1-gram capsules twice a day with food.

If you prefer the smaller size, take four of the
0.5-gram

capsules twice a day with food.
Swallow capsules whole. Do not break open, crush, dissolve, or chew.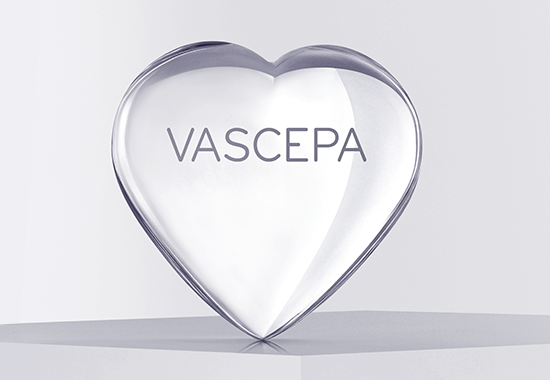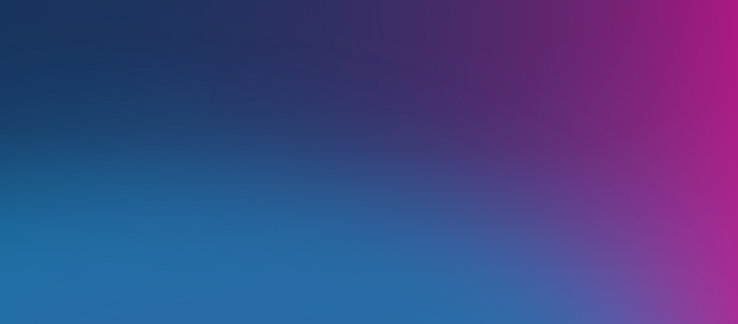 Ready to talk to your doctor about VASCEPA? Our doctor discussion guide can help start the conversation.