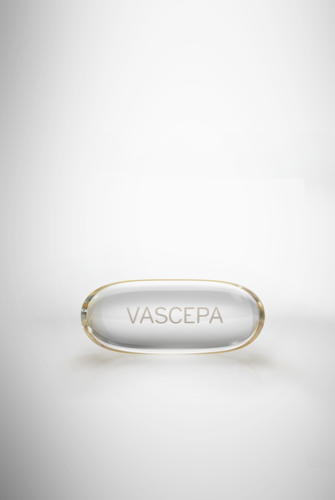 The clear choice for reducing CV risk
Only VASCEPA has the FDA's stamp of approval for reducing CV risk when added to a statin.
Cardio protection.
Proven by science.
In a landmark clinical trial involving more than 8,000 eligible patients, VASCEPA was proven and FDA-approved to reduce cardiovascular (CV) risk when added to a statin.
VASCEPA is the only FDA-approved oral medication that can make this bold statement.
Is there anything more important than heart protection? If you or someone you love has risk factors for a heart attack or stroke like heart disease or diabetes and raised triglycerides (≥ 150 mg/dL), there is no time to waste. VASCEPA is proven to provide 25% added heart protection when added to a statin.*
*In a clinical study, patients treated with VASCEPA had fewer cardiovascular events (17.2%) compared to those who took placebo (22%).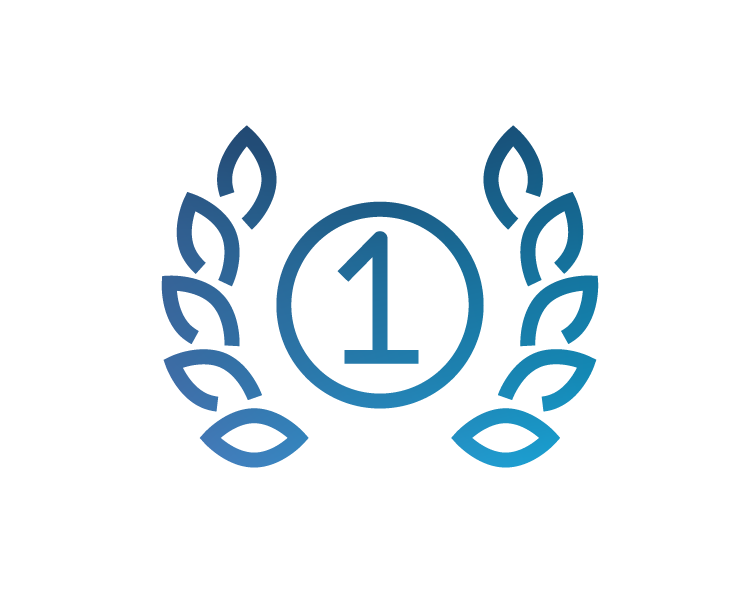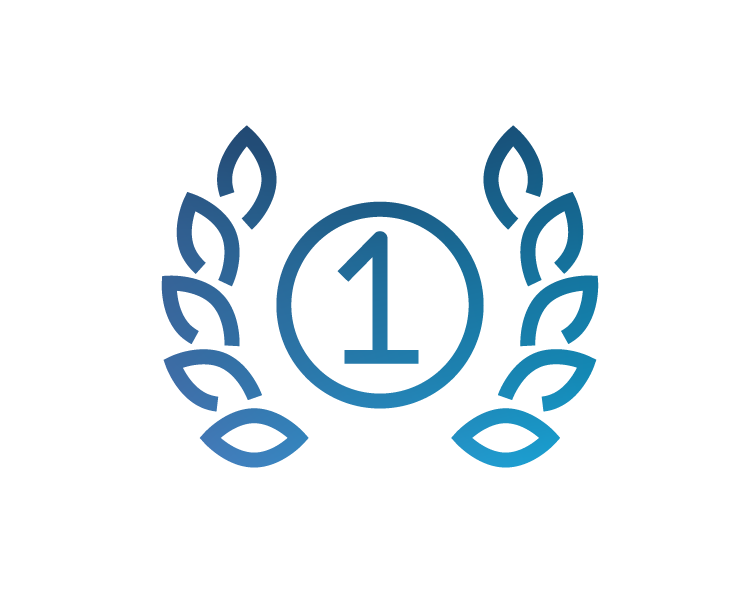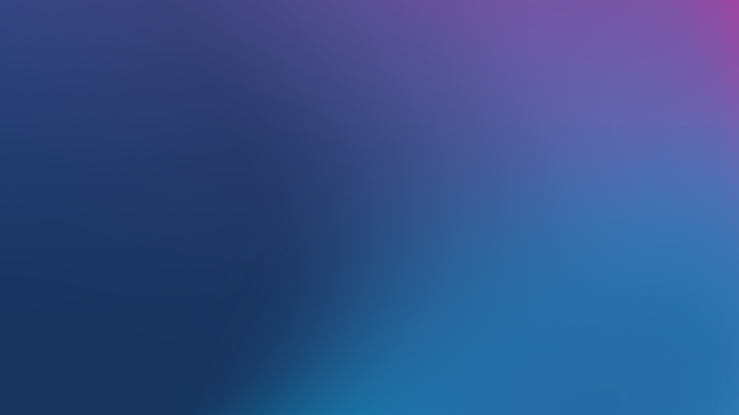 What's in VASCEPA?
FDA-approved VASCEPA is made up of one active ingredient: icosapent ethyl (IPE), which is an innovative form of EPA.
How VASCEPA reduces CV risk
VASCEPA is the first and only FDA-approved medication to lower CV risk in addition to other medications, such as statins, in patients with high triglycerides (≥ 150 mg/dL) and heart disease or diabetes with other CV risk factors. The exact science of how VASCEPA works in your body is not fully understood, but years of clinical testing have led to proven results. Ask your doctor about heart protection with VASCEPA.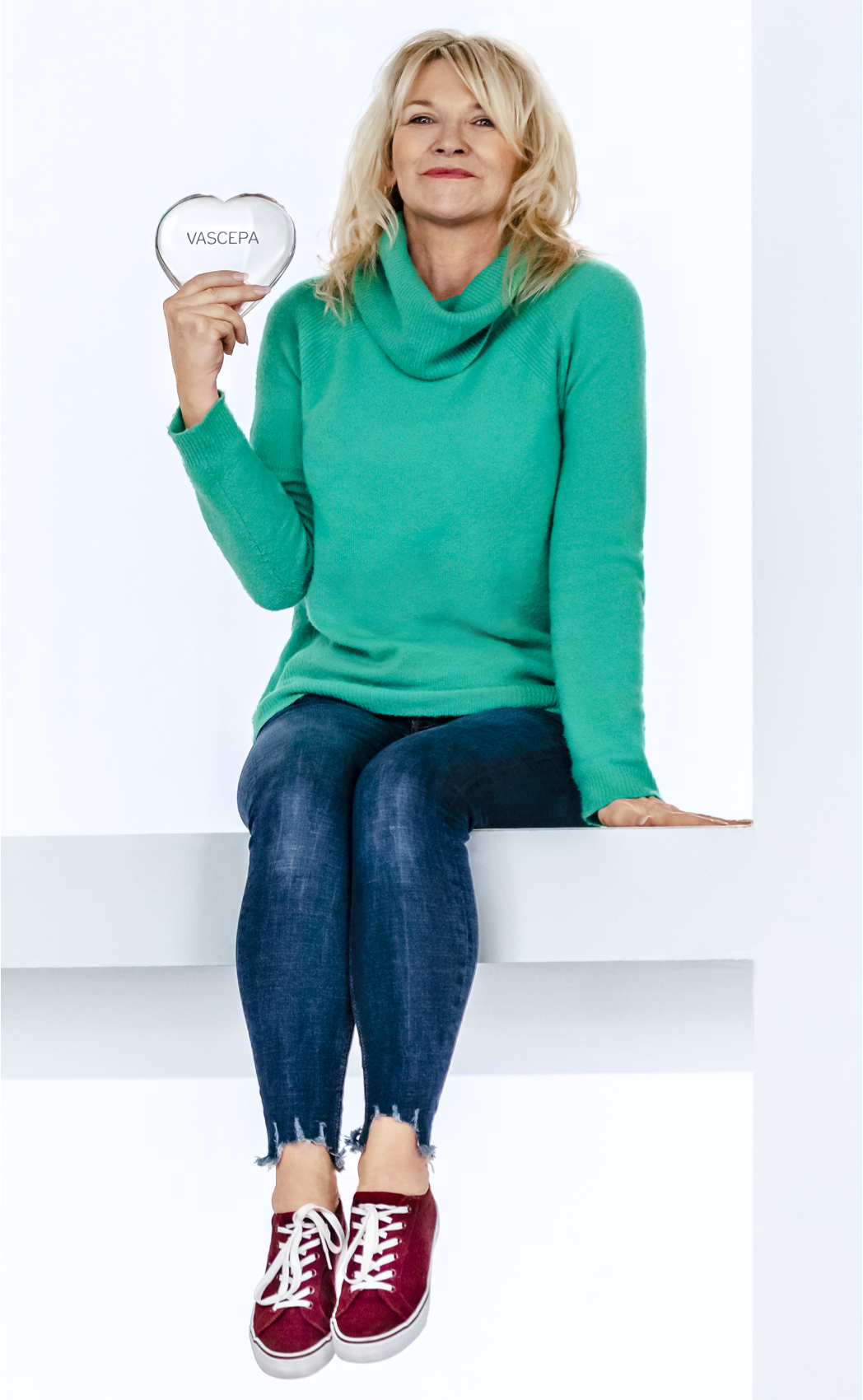 VASCEPA is different from fenofibrates and niacin.
Fenofibrates (TRILIPIX) and niacin (e.g., NIASPAN) are triglyceride-lowering treatments. They are not FDA approved to be used with statins to reduce CV risk, due to lack of CV benefit and more risk of a serious side effect
It's important to note that fenofibrates and niacin didn't show additional CV benefit when used with statins in clinical studies, and were deemed by the FDA to have more risk than benefit when prescribed with statins. The FDA even removed the indication for these products to be used with statins
The American Diabetes Association also did not recommend using niacin and fenofibrates with statins, saying that the combination is not generally advised due to added risks
Fish oil supplements
After reviewing decades of research, the FDA found fish oil supplements do not meet the standard required for a significant scientific health claim
Contain a mixture of ingredients that may be harmful to heart health, and may have a pronounced fishy smell or require smell masking to hide the signs of deterioration/oxidation (rotting)
Not intended or approved to treat heart disease
The American Heart Association advises against self-medicating with supplements
The most expensive product is one that doesn't treat the intended condition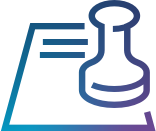 VASCEPA
Proven CV benefit in the landmark REDUCE-IT® trial
Made up of one active ingredient: IPE (icosapent ethyl), an innovative form of EPA
FDA approved to significantly reduce CV risk in patients taking statins. If you cannot take statins, talk to your doctor about whether or not VASCEPA can help you
Recognized by medical societies to lower CV risk in patients with heart disease or diabetes and risk factors
When it comes to protecting your heart, the choice is clear: FDA-approved VASCEPA.
Talk to your doctor about CV risk reduction.
As you discuss with your doctor or pharmacist if VASCEPA may be right for you to reduce your CV risk, the subject of generic alternatives to VASCEPA may come up.
If you have added VASCEPA to your statin for additional protection from CV events like a heart attack or stroke, double-check that your pharmacist gives you brand name VASCEPA, because VASCEPA is the only oral medication approved for this purpose.
Concerned about cost? It's a common assumption that generics are automatically cheaper than brand name medications, but that may not be the case with VASCEPA. Amarin has pledged to make VASCEPA affordable. Between insurance coverage, Medicare Part D, and the VASCEPA Savings Card (see offer below), you may find that VASCEPA is actually cheaper than a generic. If you have any questions or concerns about cost, make sure to contact your insurance company.
Are you doing all you can to protect yourself from a heart attack or stroke? At Amarin, we put our hearts into caring for yours. Remember to ask your doctor or pharmacist for FDA-approved VASCEPA (pronounced vas-EE-puh) by name!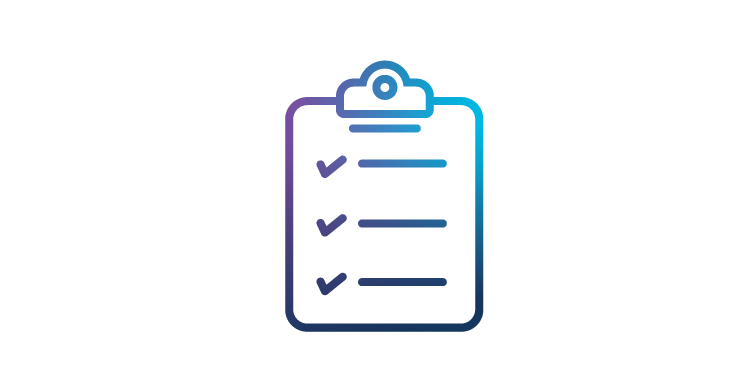 VASCEPA is FDA-approved to help protect you from a life-threatening heart attack or stroke. Is VASCEPA right for you?